TRAQ Mobile - On Tablet and Smartphone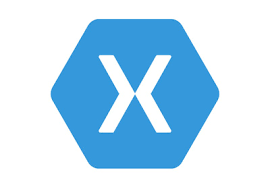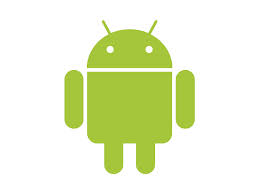 Our mobile solutions provide superior decision-making tools anytime and anyplace. This includes mill floor and labs, customer press room, clamp trucks, truck drivers in their cabs and, of course, from home.
TRAQ Mobile gives users access to mill operations from smartphones and tablets.
The world of mobile devices is evolving. Our current mobile offers are:
Mobile web apps based on Xamarin
Android mobile apps including BlackBerry in Android mode. Iphone is currently being evaluated
TRAQ Mobile facilitates working with carriers, customers, customs brokers as well as employees and travelling salespeople. Typical functions are:
View a load status, see when a load will be ready
View and change loading plans
Take pictures of loads while loading and attaching it to the load information
View loads and pictures of loads and load securement at the point of departure
Look up roll information, history, certificate of analysis
Check status of order
View customer requirements
CSR & salesmen information
Submit damage claims and track status of claims
Collect lab quality data
Use Android to do physical inventory
The device's camera can be used to scan barcdoes and take pictures.
Sample Android screens